At Rocket Catering we have some important principles, and we work hard to to deliver on all of them when we can: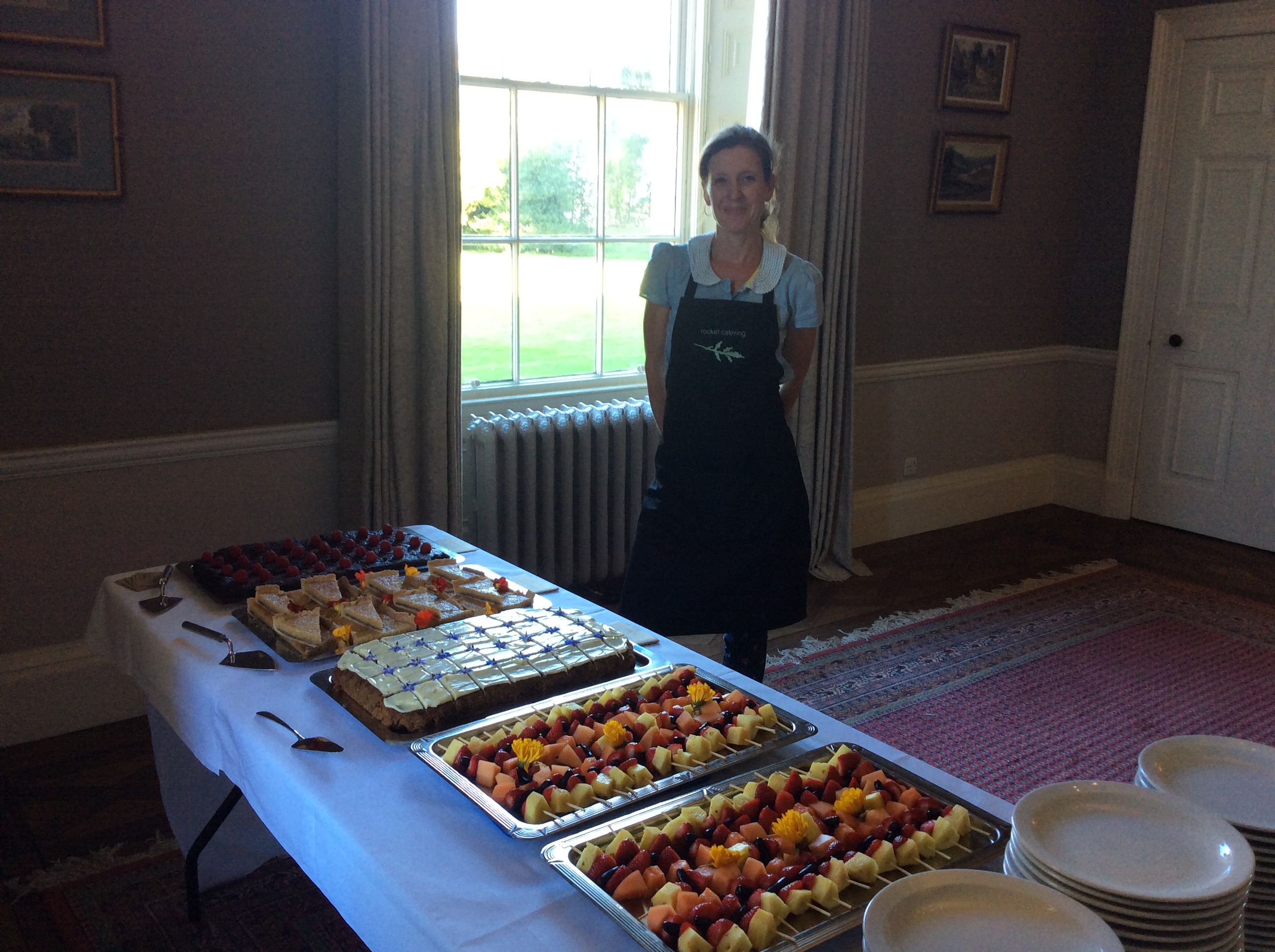 1. Keep it local. Wherever possible we use local suppliers and sources, using our own grown organic produce – grown in our small south-facing garden in Chapeltown and Chapel Allerton allotment, The Fruit Stall, Chapel Allerton, Whiteley's Farm in Pudsey and other small producers and sellers
2. Use food that is seasonal. Strawberries just taste wrong in December, but they're so good in June. At Rocket Catering, we select fresh seasonal food. That means it will taste great.
3. Organic where we can. Wholefoods are ordered from Lembas, and are all organic. If it's a choice between local and organic, we generally go local. Luckily there is a lot more now that is local and organic!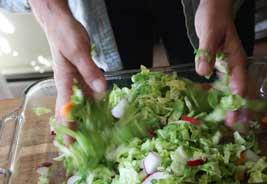 4. Fresh and home-made. We don't buy processed food from supermarkets. We make the food ourselves.
5. Fair trade. If it is imported, we buy fair trade, where fair trade have a market. Some food makes people poorer, some helps them get out of poverty, we know what we prefer.
6. Healthy. That doesn't mean boring, just that we use good quality ingredients. We love cake and we love salad, and we can help you create a menu that will fill people up, delight their taste buds, and keep them fit and healthy.
7. Minimise waste. We'll take the biodegradable plates and cutlery away at the end and compost them. It's even better if you can provide washable crockery and cutlery yourself.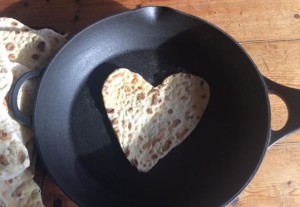 8. Delicious! Why eat anything that isn't?
9. Everyone should be able to eat out well regardless of dietary needs. If you're on a special diet, you'll know that eating out can be a bit of a let down. Depending on your requirements, we tailor the menu to make sure there is ample choice for those on a wheat-free, gluten free*, raw food, yeast free, sugar free, vegan, Ayurvedic, kosher, macrobiotic, organic, low FODMAP, nightshade free, salt free… you name it, we'll try to do it!
*we separate our production of GF dishes but do not have an exclusive gluten free kitchen so those with high sensitivities will need a specialised caterer
10. Tell people that you are using one of the most sustainable catering services in Leeds. We can provide information at your event regarding where our ingredients are sourced, the hay boxes we use, down to which companies we use for our energy and car pool scheme.
Contact me to discuss your requirements.